Ucharmmore's store has some new products. Compared with the previous products, these new products have been upgraded in design. The silicone material is safer than before, but the price is more favorable.
3.28 special sale at ultra-low prices, free shipping for all products in the store, and stocking up should not be missed.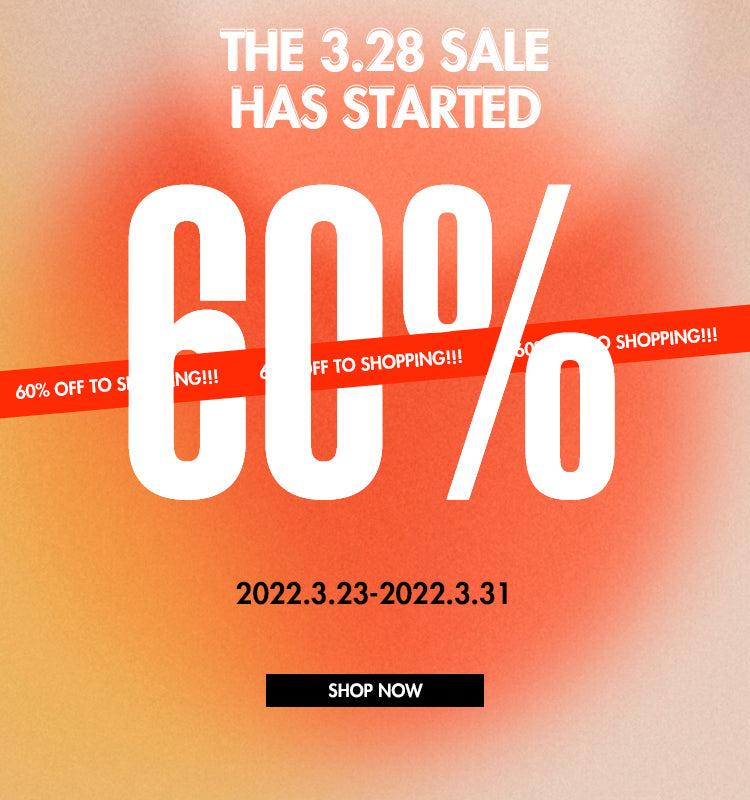 If none of these are your thing, you can also choose from our bestsellers, oversized cups and bodysuits.
Welcome to buy and enjoy the discount!!!